Meet
Myron Bowling


Auctioneers
Industrial auctioneers since 1975
Myron Bowling Auctioneers was started in 1975 by Myron Bowling and incorporated in 1985. We are one of the nation's largest and most successful industrial auctioneering firms. Our longevity, expertise, and experience make us one of the most respected industrial auction companies in the nation.
Our team of industrial auctioneers conducts approximately 80 auctions per year throughout the United States, Canada, and Mexico, serving both privately and publicly-held companies, the United States Bankruptcy Court and other lending institutions, and turnaround management companies.
Our founder, Myron Bowling, left his mark not just on our firm, but on industrial auctioneers nationwide as a founding member and former director of the Industrial Auctioneers Association. Our current leadership team members are also a part of the National Auctioneers Association, Machinery Dealers National Association, and the Certified Auctioneers Institute. We are invested in the industrial auction industry and intricately tied to both its history and its growth.
We're judged by the company we keep
Here is a sample of our past clients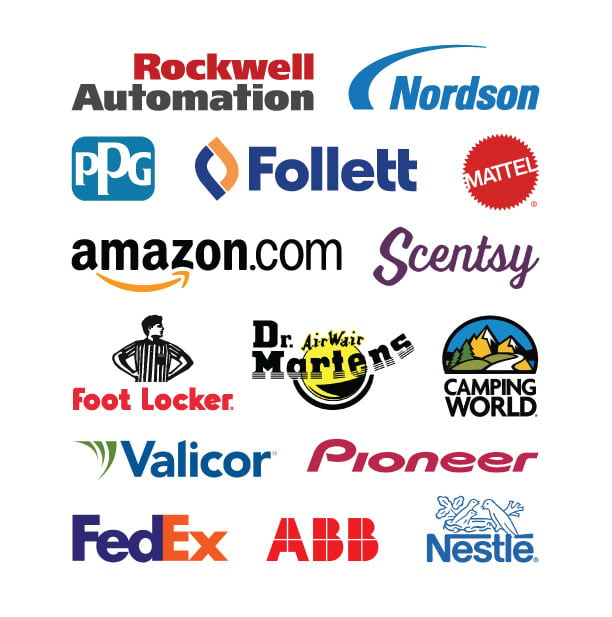 Our Leadership Team
The Myron Bowling team collectively has over 100 years of industrial auction experience.
Our team is proud to have been in the industry for decades, demonstrating expertise and leadership in the field.
Myron C. Bowling,
founder
We were fortunate to have the vision and leadership of our leader, Myron C. Bowling until August of 2021. Myron founded his company in 1975, with little more than youthful ambition and an innate capacity for hard work. From the beginning, his handshake was his word – and both were good as gold. Myron's integrity, natural charisma, and distinctive auction chant earned him the respect of legions of buyers and business associates.

Under his leadership, Myron Bowling Auctioneers has grown into one of the largest and most respected industrial auction companies in North America. Myron invested significant time and energy into mentoring young people, sharing the knowledge he gained during decades in the industrial auction business. Many of those individuals now help lead Myron Bowling Auctioneers, with a commitment to seeing that Myron's legacy and business meet his ideals and standards for decades to come.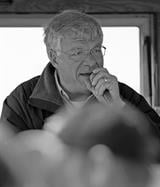 Our certifications and affiliations
We're proud to be certified and act as active members of a variety of associations who are involved in industrial auctions and machinery auctions.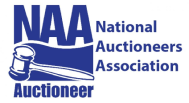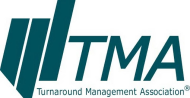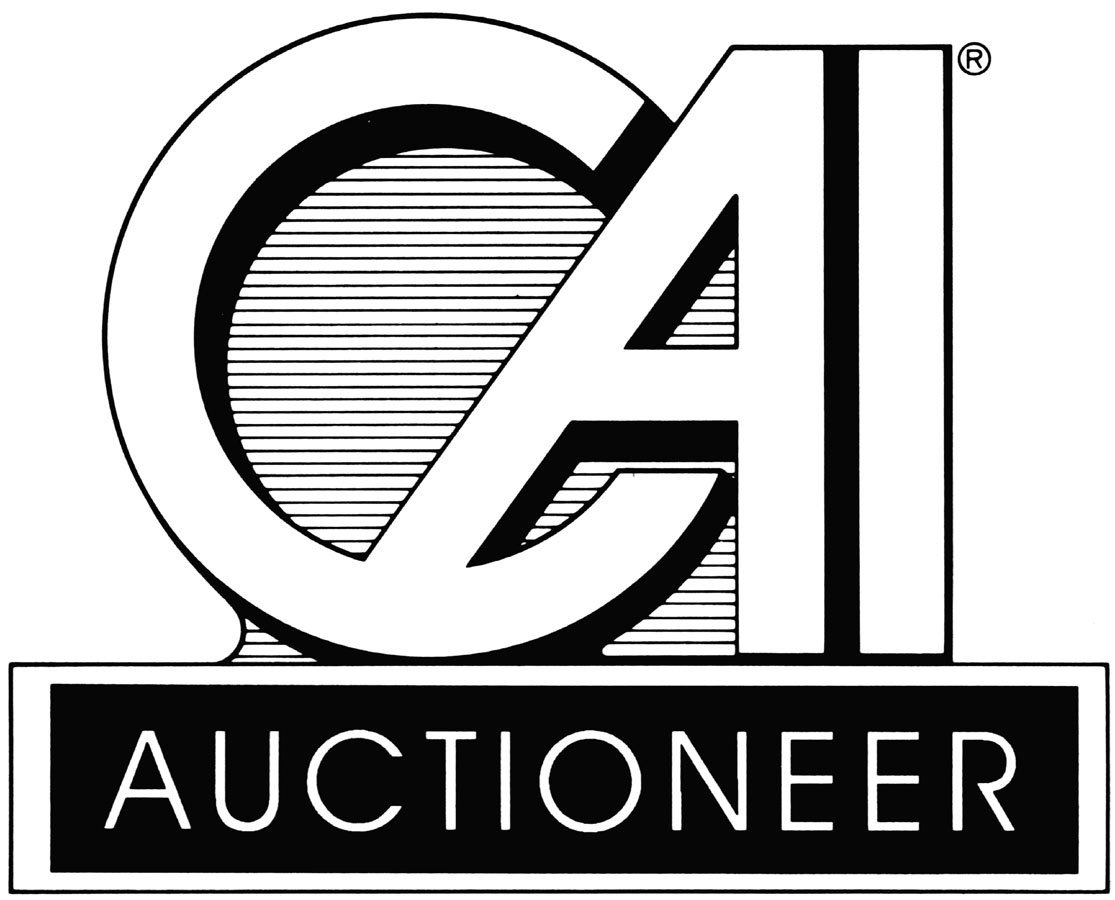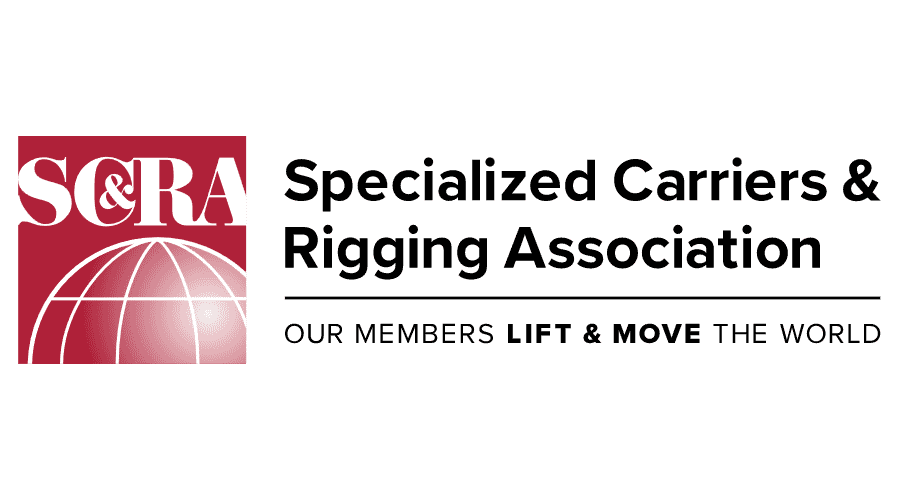 Connect with the most trusted
industrial auctioneers in the nation
If you're looking to buy industrial equipment, machinery, and supplies at the right price or if you're looking to reduce assets fast while maximizing your profits, reach out to our team now. We're here to help you through every step of the auction process.