Meet
Myron Bowling


of México
International industrial auctioneers since 2010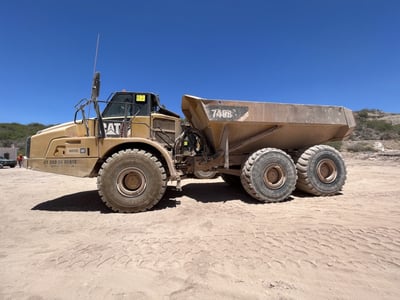 After serving the United States commercial auction industry for decades, Myron Bowling Auctioneers expanded their business and partnered with a renowned auction house in México in 2010 to better serve our customers and share our expertise with businesses south of the border with Myron Bowling México.
Our team of industrial auctioneers conducts over 100 auctions per year throughout the United States, Canada, and México, serving both privately and publicly-held companies, the United States Bankruptcy Court and other lending institutions, and turnaround management companies.
We're judged by the company we keep
Here is a sample of our past clients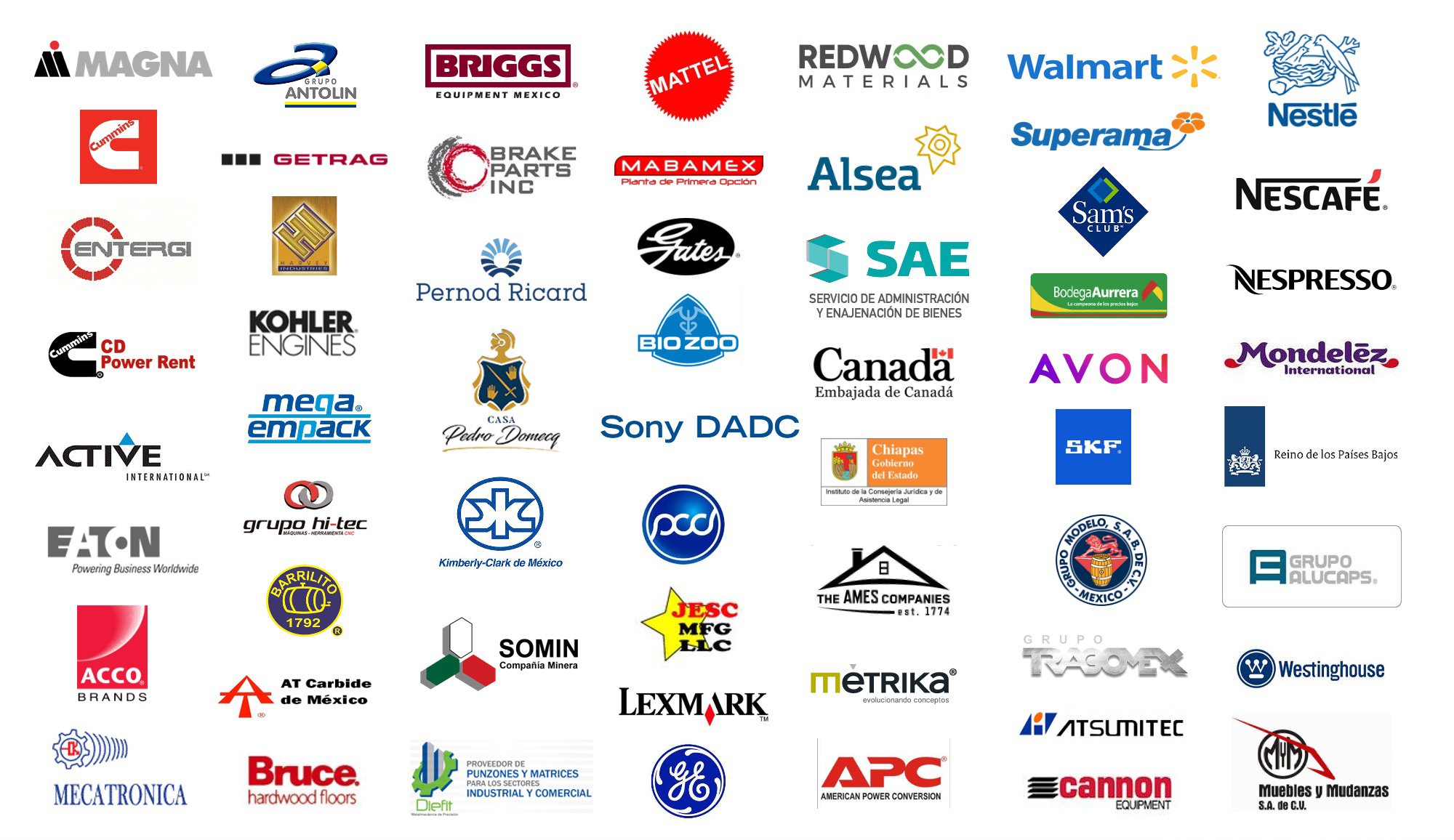 Myron Bowling México Leadership Team
The Myron Bowling team collectively has over 100 years of industrial auction experience.
Our team is proud to have been in the industry for decades, demonstrating expertise and leadership in the field.
Our certifications and affiliations
We're proud to be certified and act as active members of a variety of associations who are involved in industrial auctions and machinery auctions.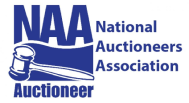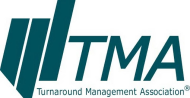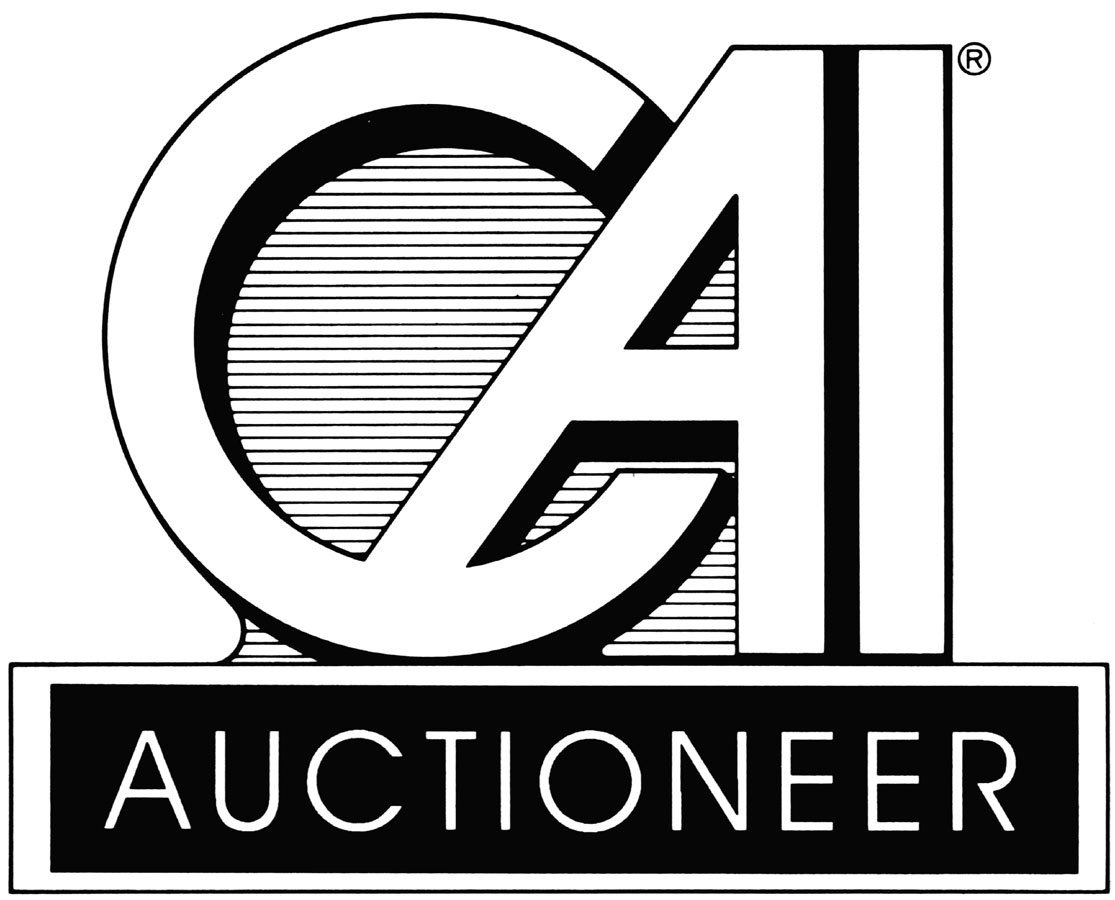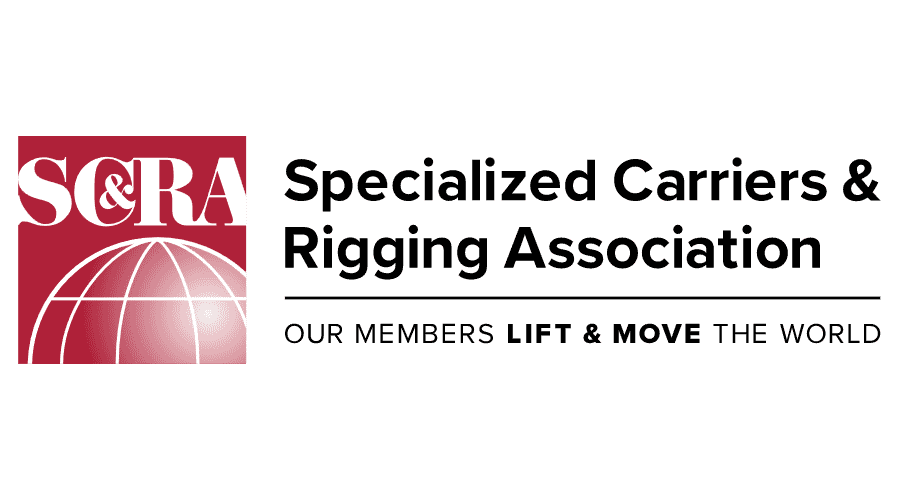 Connect with the most trusted
industrial auctioneers in the nation
If you're looking to buy industrial equipment, machinery, and supplies at the right price or if you're looking to reduce assets fast while maximizing your profits, reach out to our team now. We're here to help you through every step of the auction process.